K-12 Technology Solutions
Vertical Horizon Networks partners with Laffoon & Associates LLC to provide total IT managed service solutions to K-12 school districts. With over 12 years expierence with supporting K-12 environments, districts can be confident that their unique technology needs for K-12 education will be handled by removing many common headaches.
IT Managed Services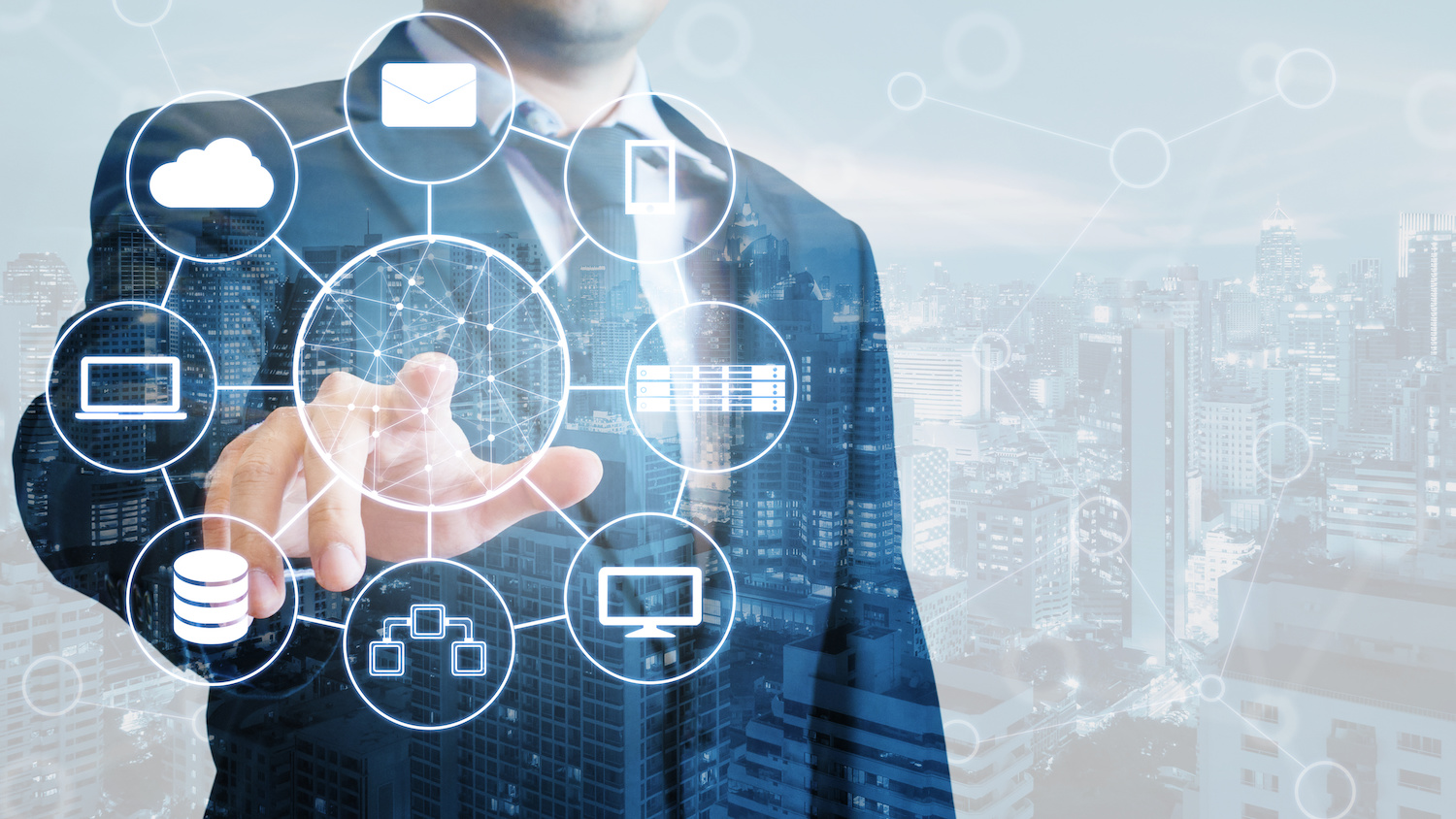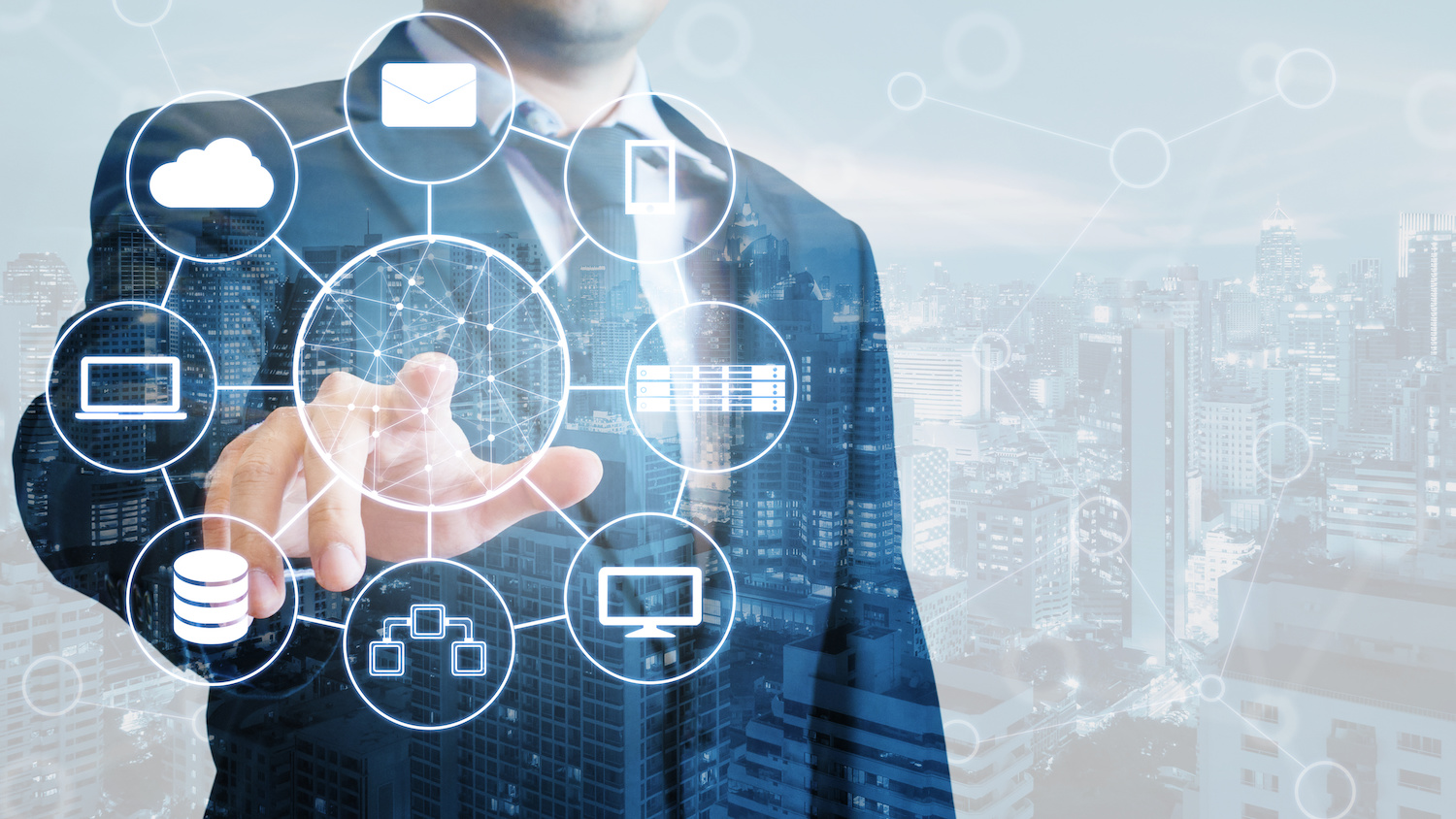 With many rural school districts around the midwest, we have heard of the issues with finding highly qualified technology staff. Many technology focused individuals aren't interested in living in rural areas and it makes it difficult for rural school districts to find and retain key technology personel.
Our partner, Laffoon & Associates LLC, has been providing complete outsourced IT services to K-12 school districts for over 12 years. We have solved the issue by placing our qualiified staff in school buildings instead of school employees. This has allowed us to provide a stable and consistent staff member for school districts to know.
They have also saved districts thousands of dollars by eliminating the need for school districts to contract different companies for their technology needs. By keeping everything under a managed service solution, all technology needs are handled with a consistent monthly fee. This helps with budgetting and funding purposes.
Staff Augmentation Services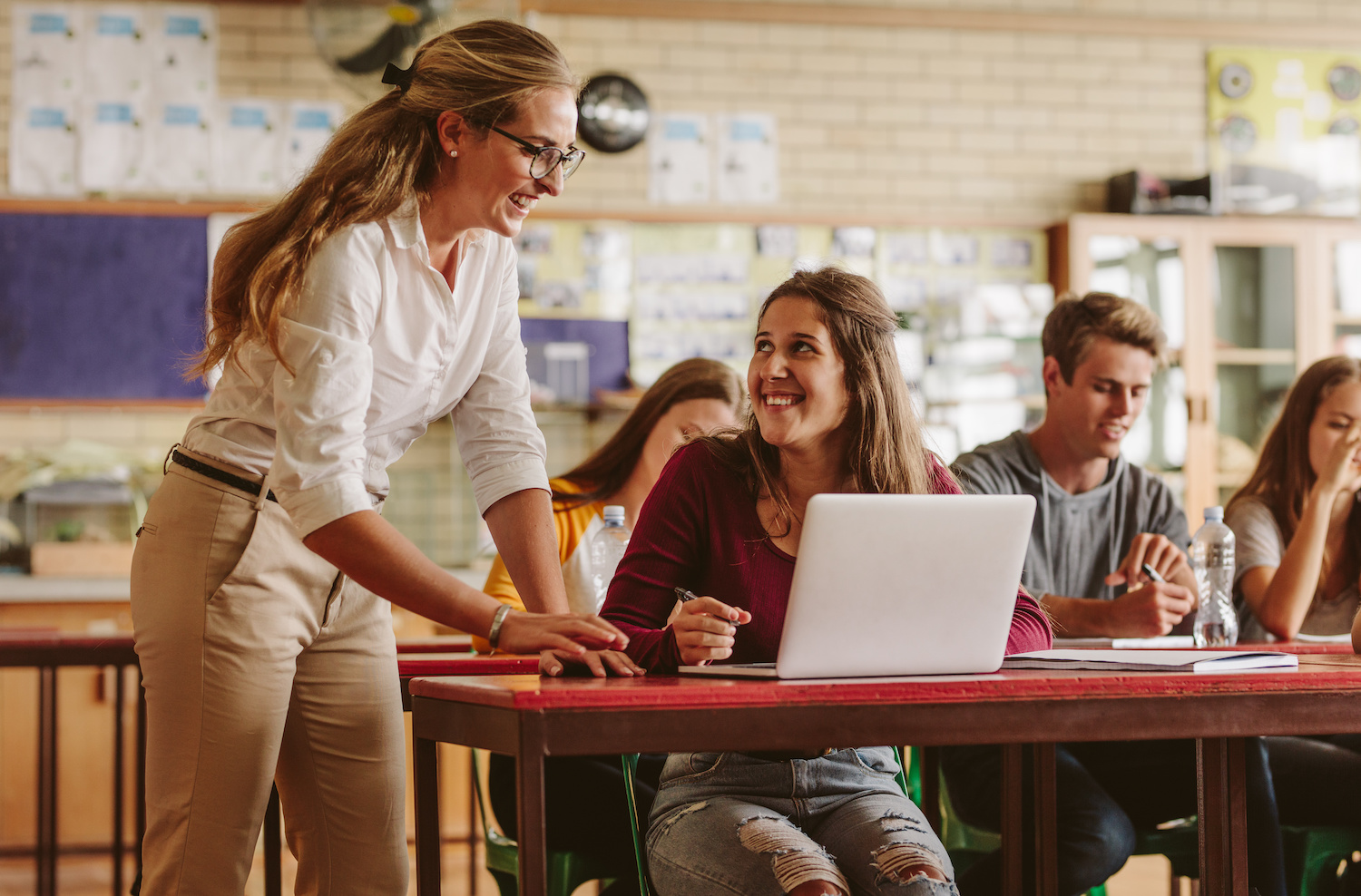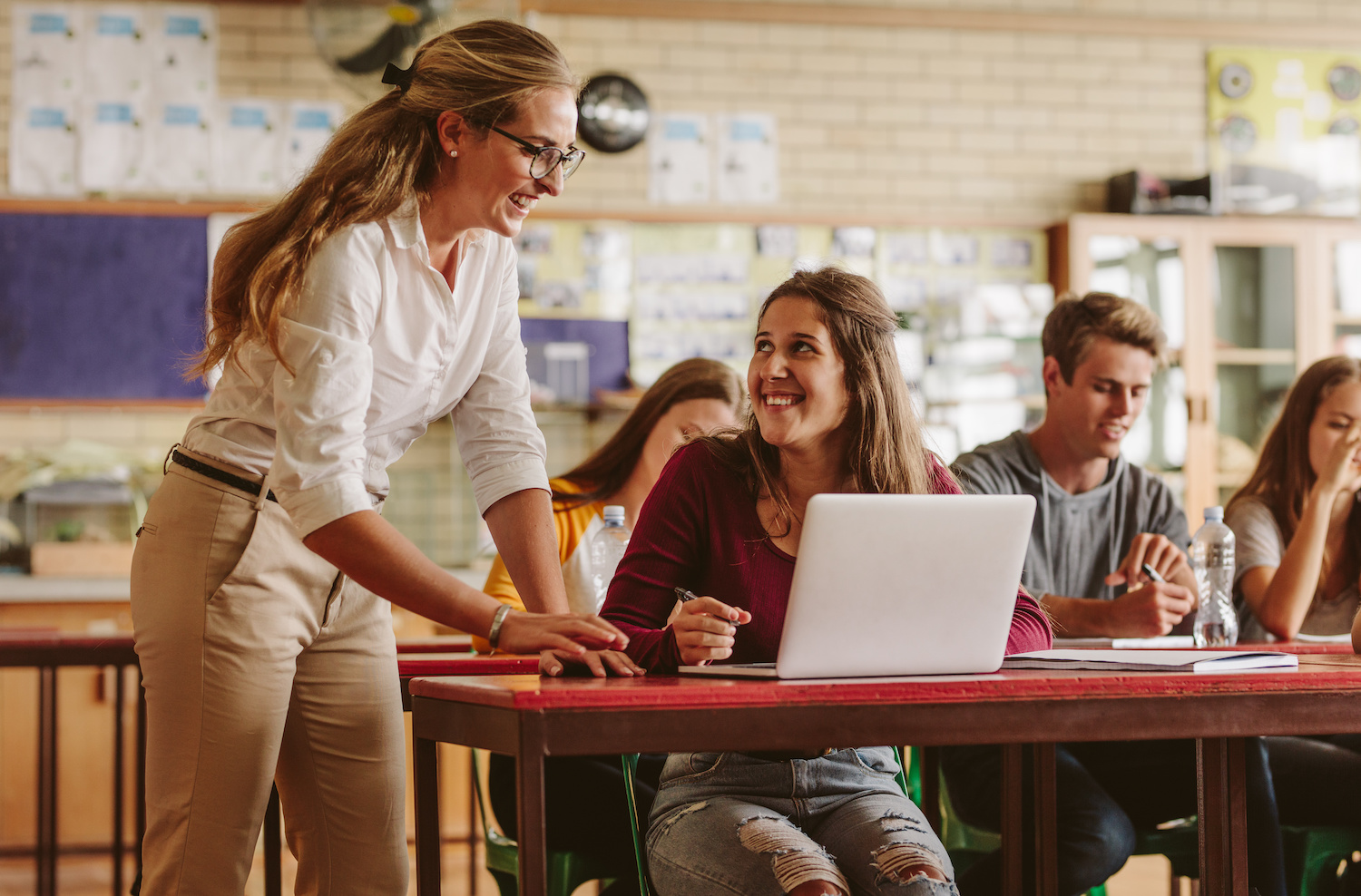 Are you happy with your local technology support staff? Still paying for companys by the project or based on needs due to lack of expierence?
Vertical Horizon Network's partned with Laffoon & Associates LLC can provide technology skilled systems administrators and network engineers to handle your more complex IT needs. By utilizing staff augmentation, you no longer pay by the project or current fire, and move to a more budget friendly monthly service fee to handle your needs.
Project-Based Services
With all school technology environments, there are always projects or new requirements that pop up from time to time. It is hard to get everything accomplished with your current staffing; however you can't increase your staffing due to short term needs.
Vertical Horizon Networks partnered with Laffoon & Associates LLC can provide your short term resource needs to complete projects successfully, ontime and within budget.
Contact us about your technology needs or upcoming projects