Small Business Solutions
Our services can greatly increase your productivity and efficiency to increase your bottom line.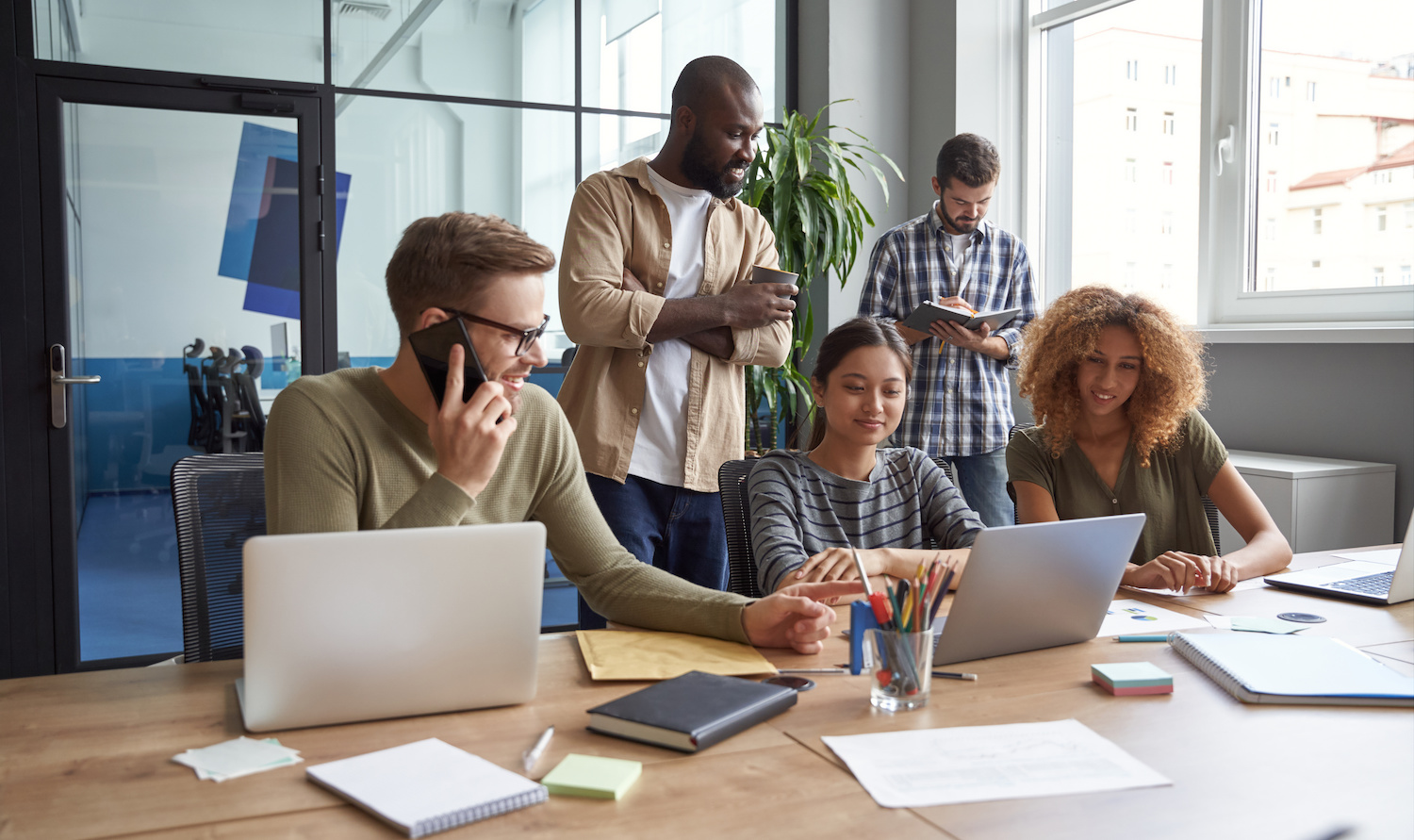 Technology Enhanced Businesses
Technology in small business allows your employees to share and collaborate their ideas, create flexible work environments, connect with your customers through different avenues, and provide your employees with continued education.

See our Service Catalog
Increased Profits!
Technology allows you to streamline processes to make your business operate more efficiently. Which leads to lower costs and increase profit margins!

See our Service Catalog
Contact us about your technology needs or upcoming projects