Network Consulting Solutions
Vertical Horizon Networks offers a wide range of data networking services. Solutions involving all tiers of support along with architecture and design services with our in-house Cisco Certified Internetwork Expert (CCIE) certified staff. With over 20+ years of experience in the various networking environments from service provider, Fortune 500 companies, higher education, K-12 schools, and various sized small businesses, you can be confident that your needs will be met along with our focus on customer service.
Tier 1 Network Support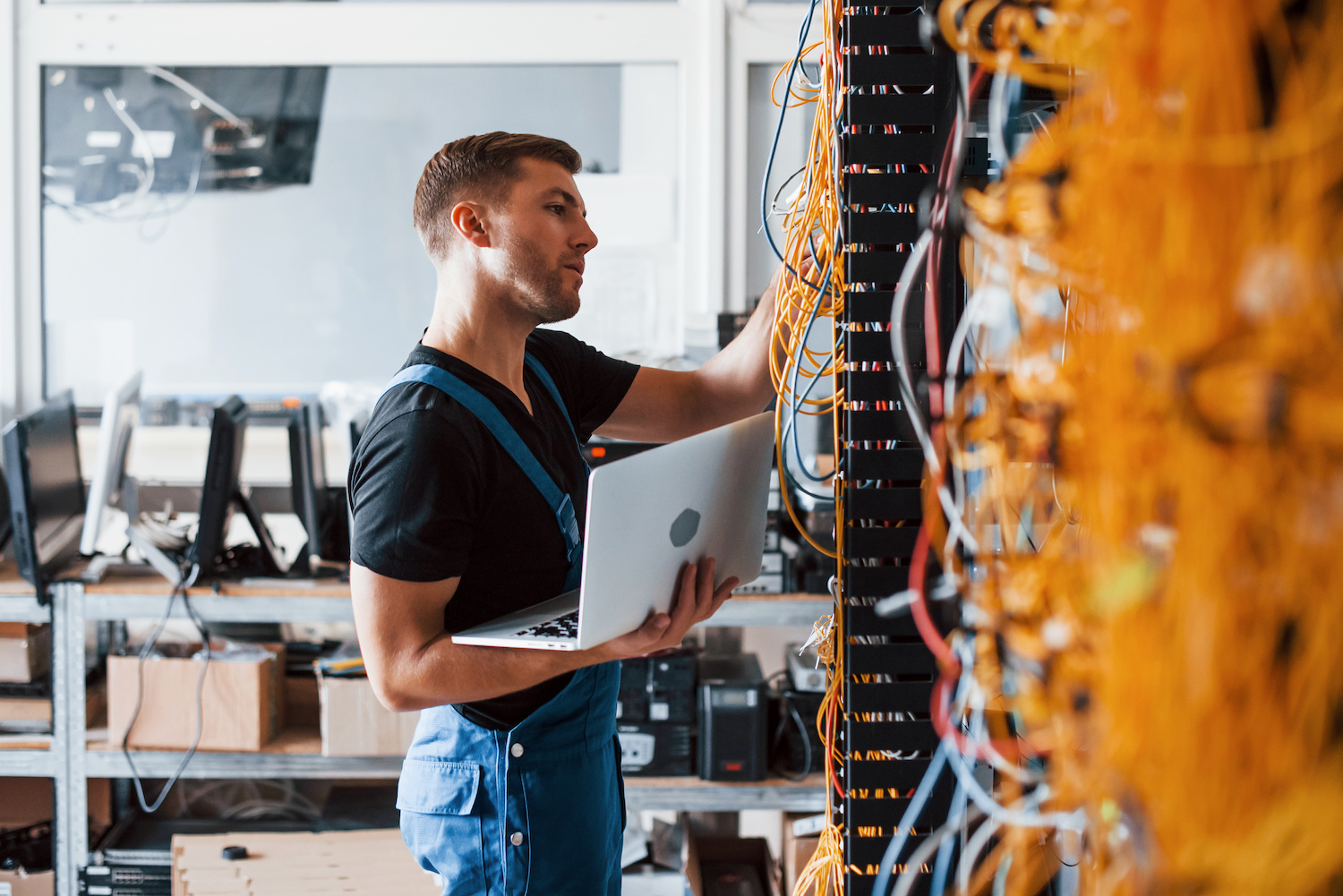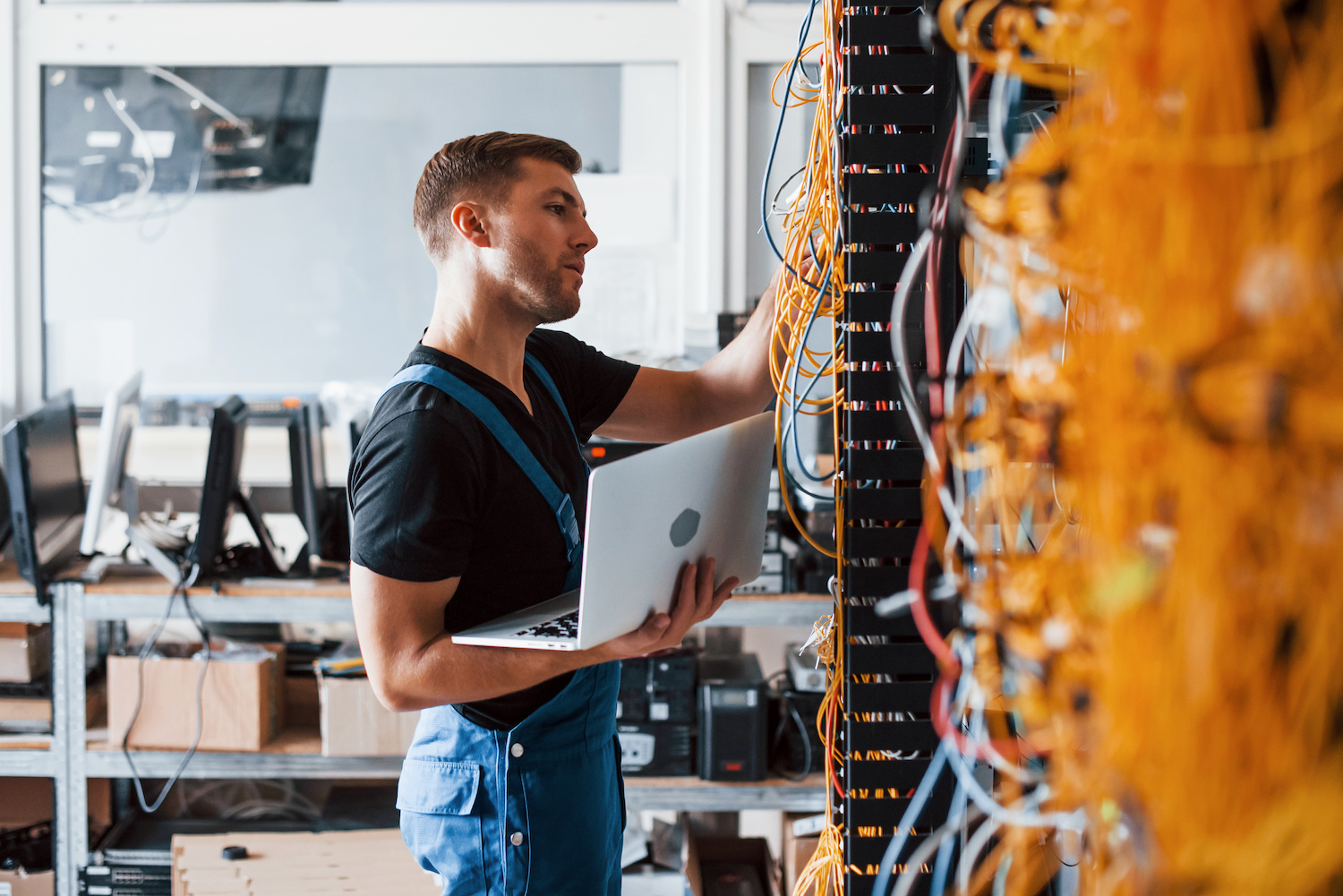 Vertical Horizon Networks' technicians will handle your physical network installation and support services. This are focuses mainly on the telecom room cabling and equipment with basic network troubleshooting tasks.
Some of the common tasks associated with this solution are as follows:
Telecom room management
Cable management in telecom rooms or spaces
Network rack adjustments
Cable tray installations
Rack and stack of network equipment
Basic network connectivity testing
Wireless access point installation or replacement
Network Configuration & Implementation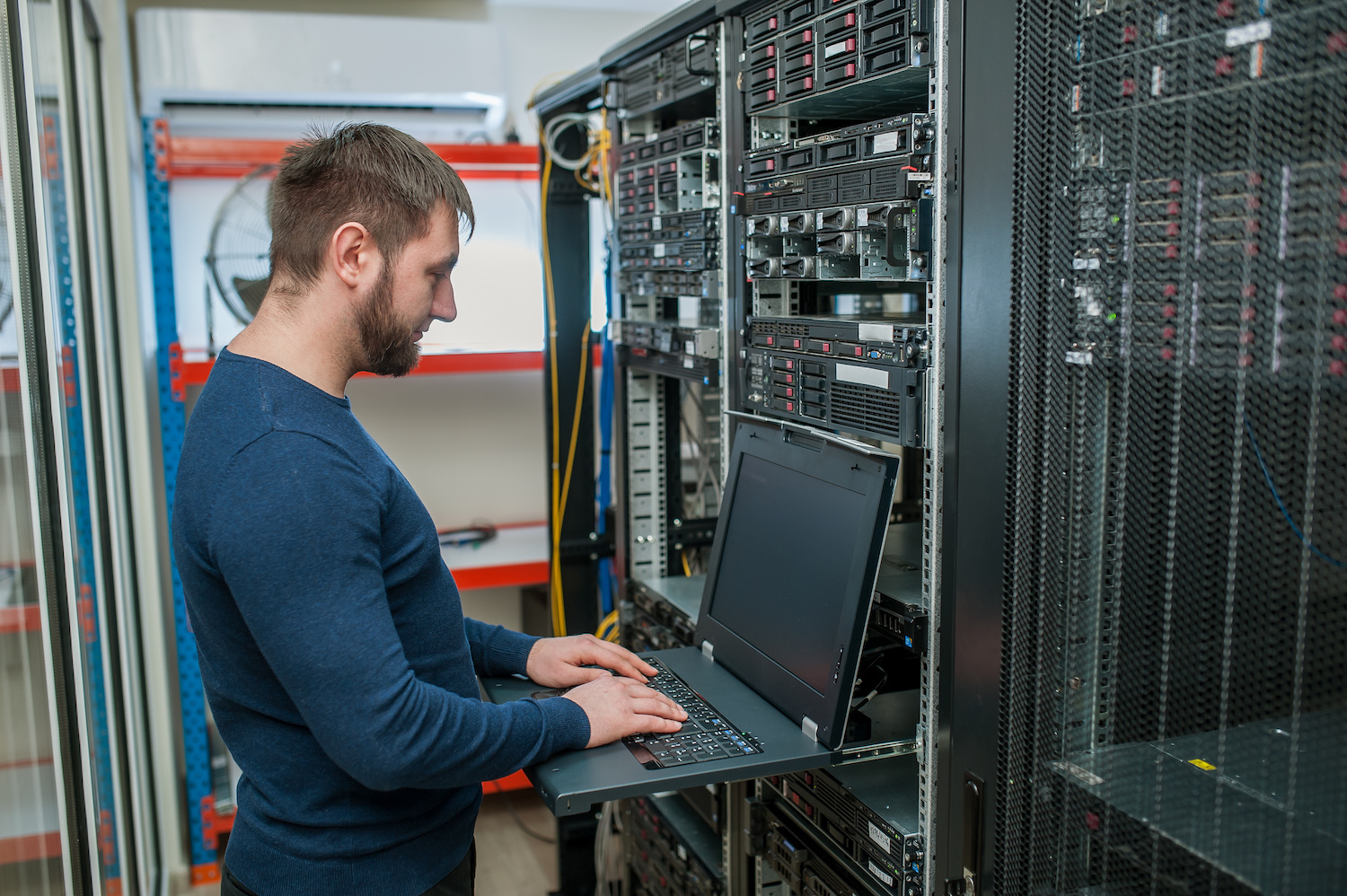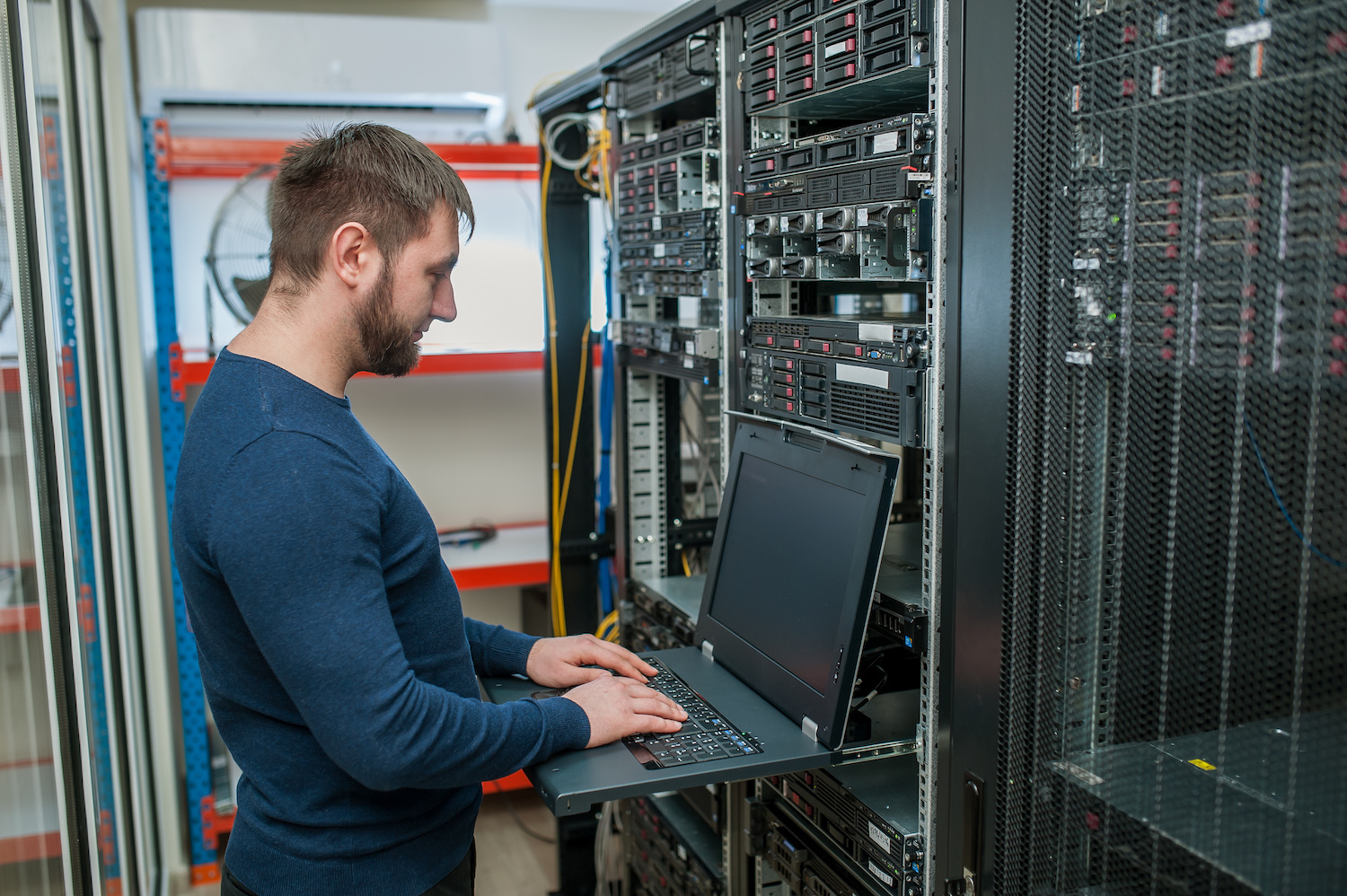 Our network engineers can provide:
Project Management
Switch & Router Configurations for Provisioning
VoIP Telephony MACD (Moves, Adds, Changes, Delete)
Network Troubleshooting - Switching and Basic Routing
Network Upgrade Implementation Planning and Execution
Advanced Network Troubleshooting - Advanced Switching & Routing
Advanced Wireless Troubleshooting - Controller and Authentication
Architecture & Design Services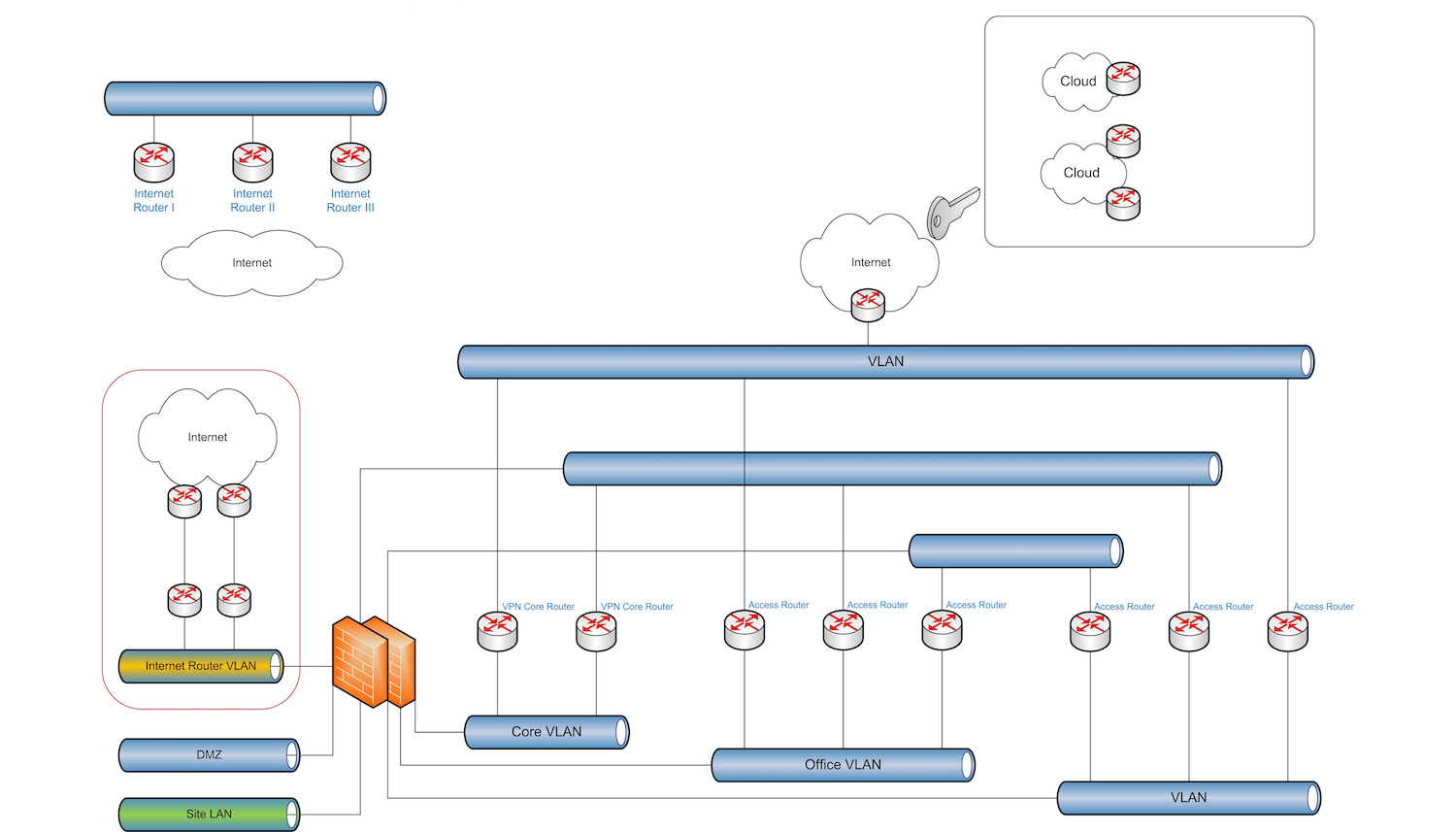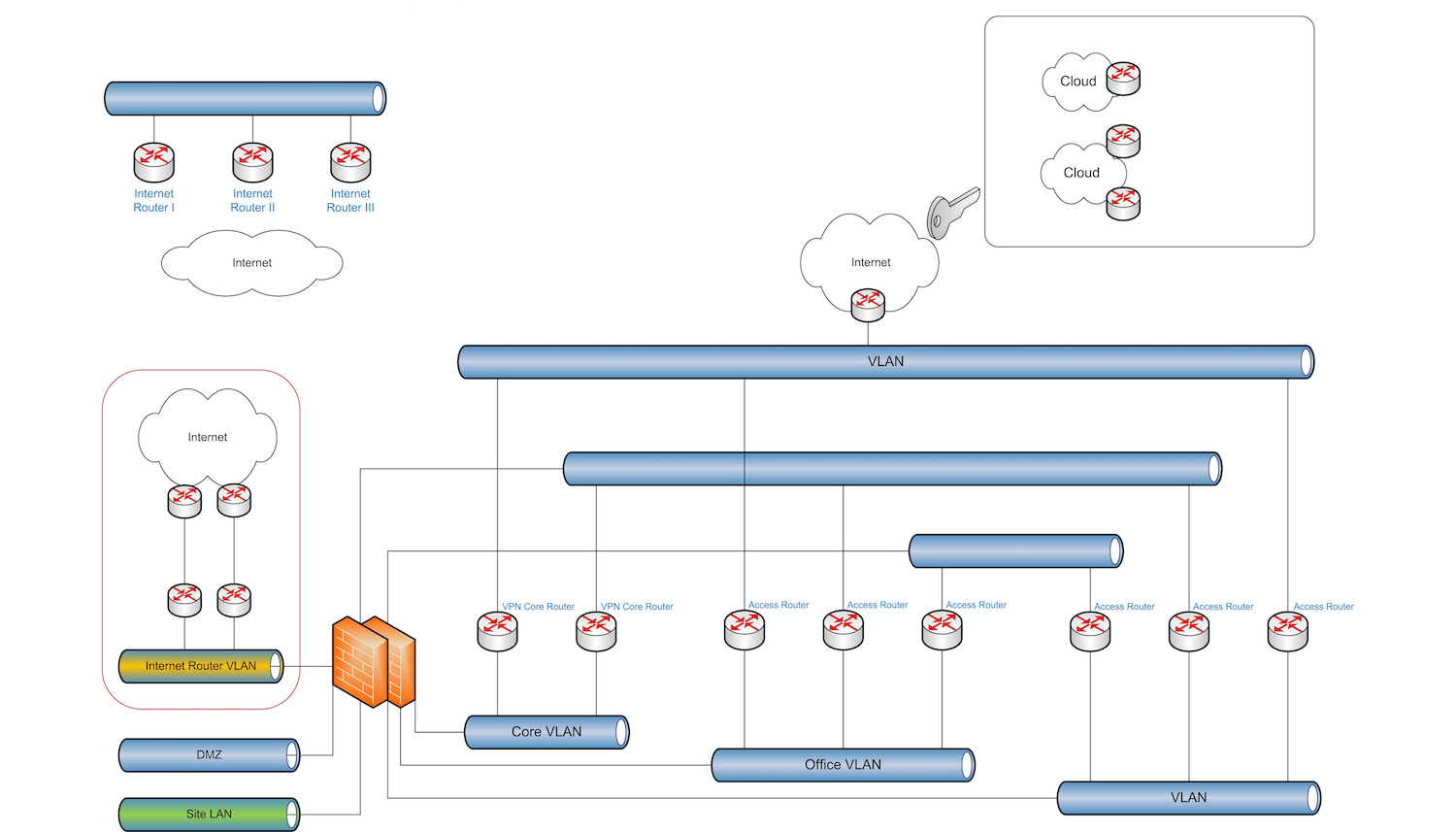 Our network architect can provide:
Network Architecture & Design
Hardware Evaluations, Performance & Configuration Testing
Network Standards Development and Planning
Equipment Partners
Vertical Horizon Networks partners with multiple manufacturers and implements additional equipment to fit the needs and budgets of their clients. We understand that not all customers require the same features to make them meet their objectives. By working with multiple vendors, we are able to architect the perfect solution to fit the exact needs of a client.
You can feel comfortable and relaxed knowning that our solutions are customized for your environment and that you aren't paying for unnecessary software, services, and support.
Here is a short list of some of our manufacturers and vendors that we work with: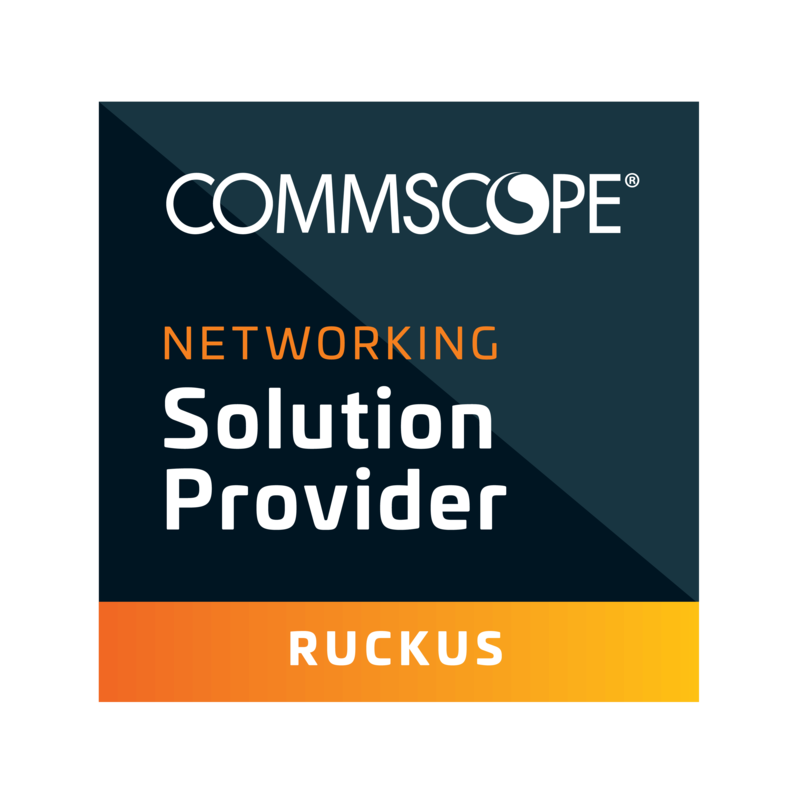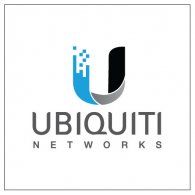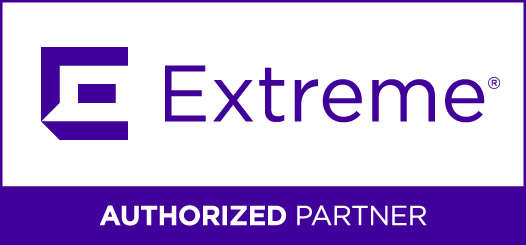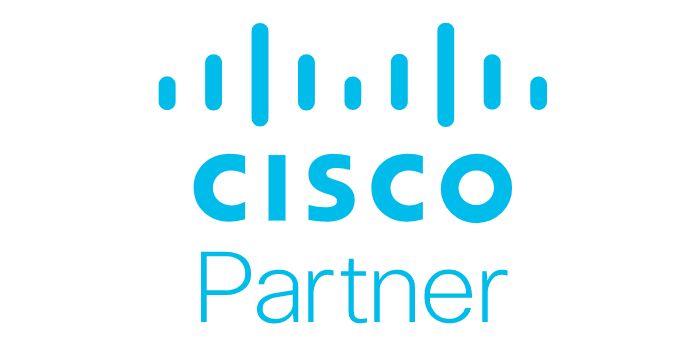 Contact us about your technology needs or upcoming projects